17/01/13
Un petit aperçu des photos de chill, photographe découvert hier.
le reste sur son wall.
05/12/11
Extract of "The 45 most powerful images of 2011" (BuzzFeed) :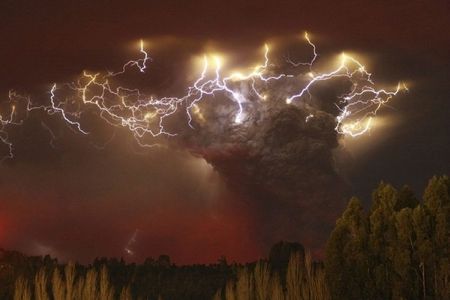 Chile's Puyehue volcano erupts, causing air traffic cancellations across South America, New Zealand, Australia and forcing over 3000 people to evacuate.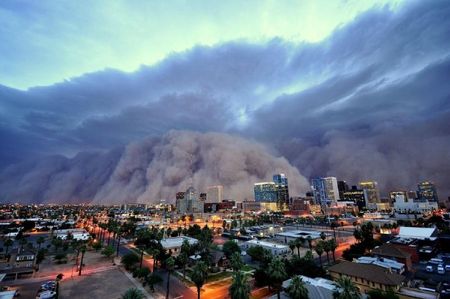 A monstrous dust storm (haboob) roared through Phoenix, Arizona in July.
A University of California Davis police officer pepper-sprays students during their sit-in at an Occupy UCD demonstration in Davis, California.
84-year-old Dorli Rainey was pepper sprayed during a peaceful march in Seattle Washington.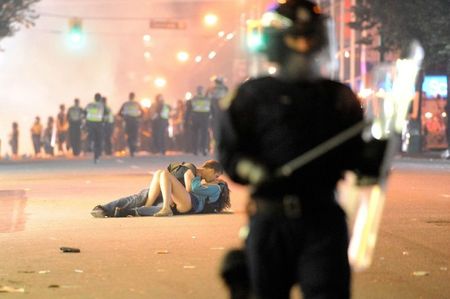 Australian Scott Jones kisses his Canadian girlfriend Alex Thomas after she was knocked to the ground by a police officer's riot shield in Vancouver, British Columbia.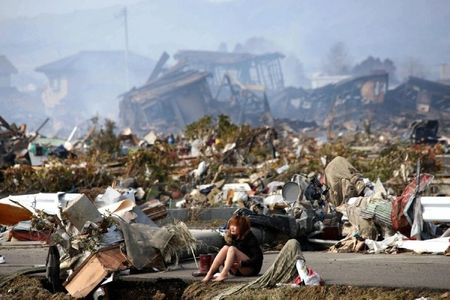 A woman cries while sitting on a road amid the destroyed city of Natori, Miyagi Prefecture in northern Japan after the massive earthquake and tsunami.